Allison Doll, setting her sights on the 2019 season
Number three finisher last year in Division One was Allison Doll, setting her sights on the 2019 season, she's off to a fiery start. In my eyes the front runner to take home the Division title for this year. With many accolades to her name such as multiple time Divisional and National Top 10 finisher, Jeg's All-Star Qualifier, Divisional and National Event wins, you know pulling next to her in the lanes, will not be an easy round.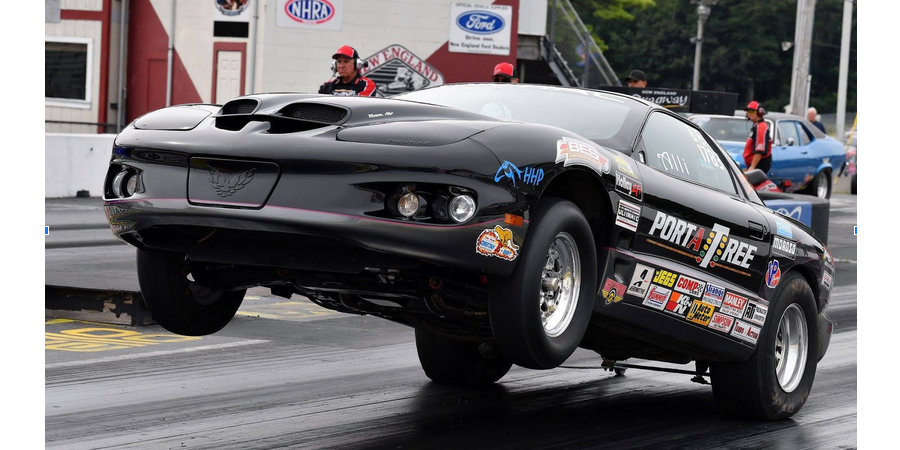 One of her strongest assets is her ability to hit the bottom bulb deadly, with this comes much practice and knowledge, where she is ultimately an expert on the topic, being an Engineer/Product Designer for Portatree Timing Systems. Where she designs timing systems, practice trees, and weather stations. If you have used the Next Gen Practice Tree you will understand why she does so well. I personally use one, and use it pretty much everyday, easy to use, every option you could think of, and even has little modes to challenge your focus. If you don't have one you are really missing out, remember "snoozers are losers". She also made a guest appearance this year on ThisIsBracketRacing's Offseason Practice Tree Challenge, ran by Luke Bogaki, for you to become an instructor on that page, you have to really be someone special, she shared tips and tricks she uses, on a daily basis for practice.
Here is her video :
https://www.facebook.com/100006442215640/videos/1980456795512375/
Let's see why I'm picking her as a front runner for this season. She has only been to two races so far this year, and is currently sitting in 5th place. Tied with Anthony Fetch, another driver that is red hot, which we will get back to later. With both of these drivers to stage in the next race will put both of them to 2nd, behind Joe Santangelo who has also only claimed two races totaling 188 points, Doll and Fetch totaling 155 points. She went out third round her first race at Maple Grove, not what anyone would like but a third round loss is a good starting point to build off of. At Numidia she was unstoppable, with her worst light being a .022, stringing together a box score that would be impressive with a delay box, .013, .001, .005, .007, .022, .012, Round two she went red by .008 but it was a double redlight and she came out on the right end of it. She defeated Fetch in the final round at Numidia, I believe it will be a dog fight between these two for the whole season.  With the fire started, Division One will move into Lebanon this upcoming weekend, it will be a good one for sure! I think she will keep the fire lit and keep on keeping on!